Production of new EP
Published on 13.06.2014 at 12:00
As people ask about our plans after we released EMPIRE TRANSITION, we would like to give you some hints.

We are currently working on a new EP, which will follow up thematically with our first single. About the musical style we shouldn't tell you too much yet. ;) However, five tracks will be part of the new EP.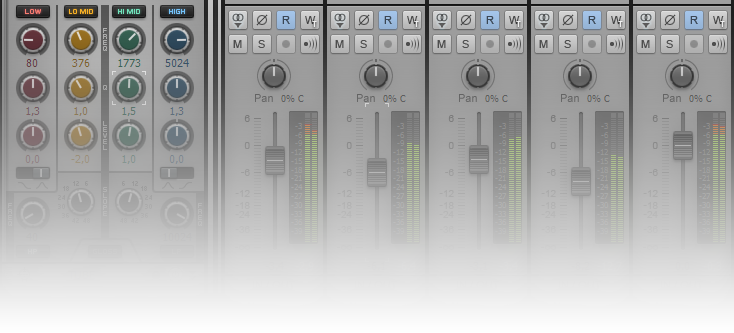 We will keep you updated about releases und possible pre-releases from the EP in the near future.

Subscribe to our newsletter to keep informed aber NORDWISE.