Single release EMPIRE TRANSITION
Published on 05.06.2014 at 21:00
Now we've done it! Today we present our new single EMPIRE TRANSITION.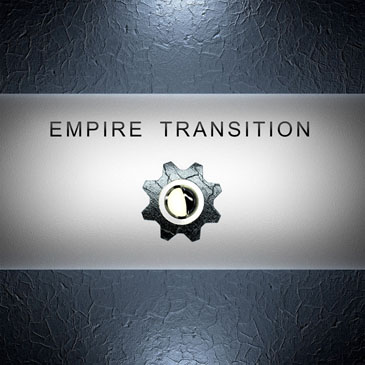 We have produced a short film to visualise the music, which you can finde here here.

Support our music and Funding 51 by purchasing the song @ Bandcamp.

With Funding 51 we want to make a contribution and let the conceptions and visions we have and which also finds an expression in our music come true one day.